U.N.C.L.E. HANDY'S Handyman Services OH
Quality Handyman, Home Improvement Handyman Services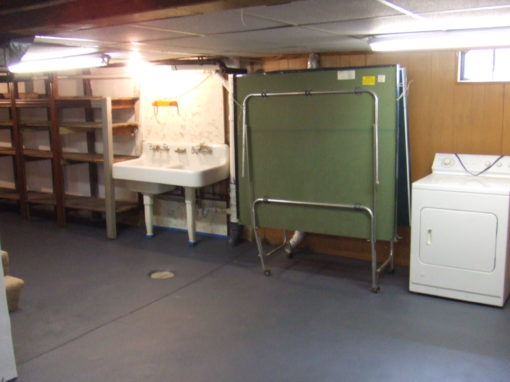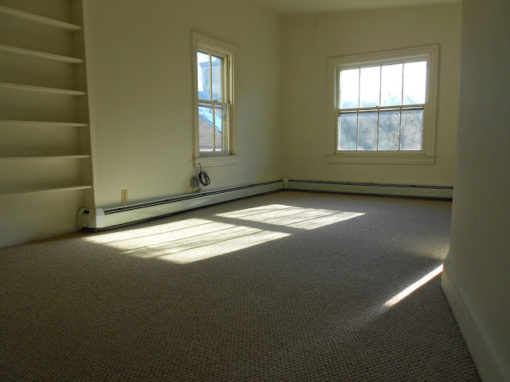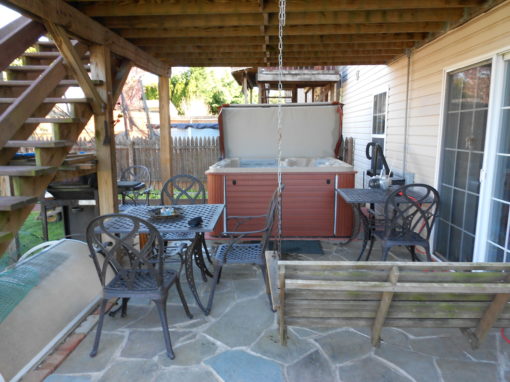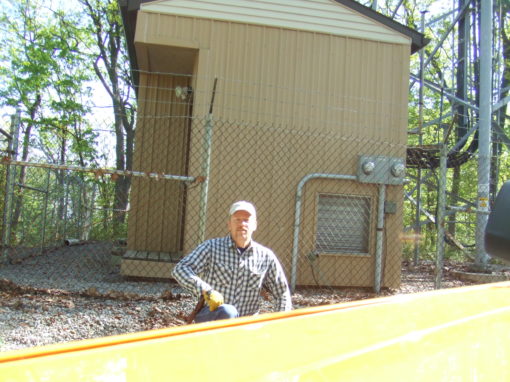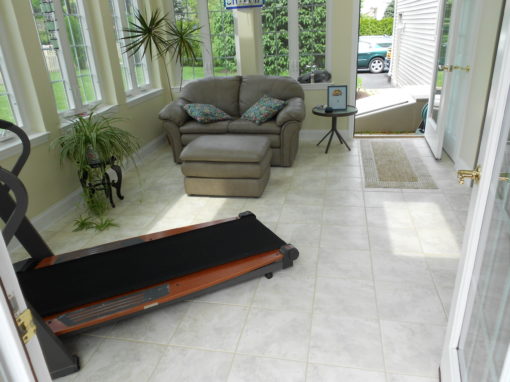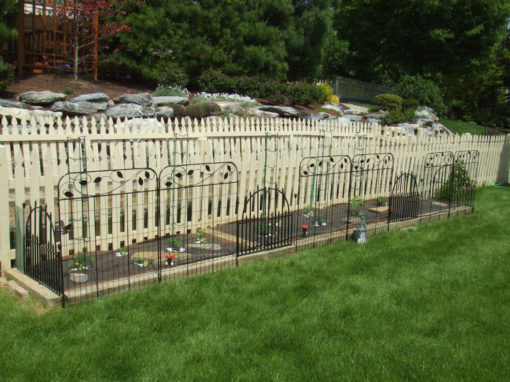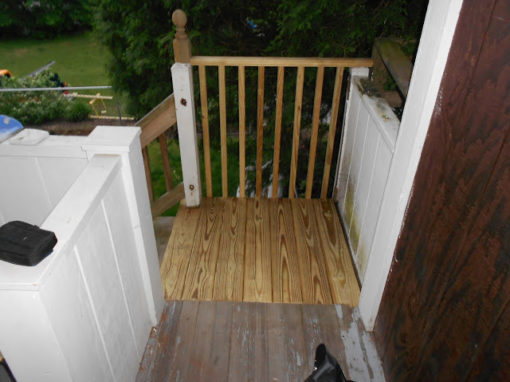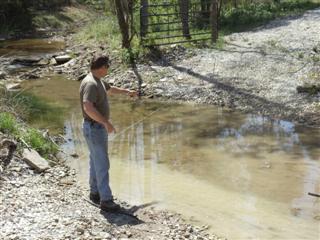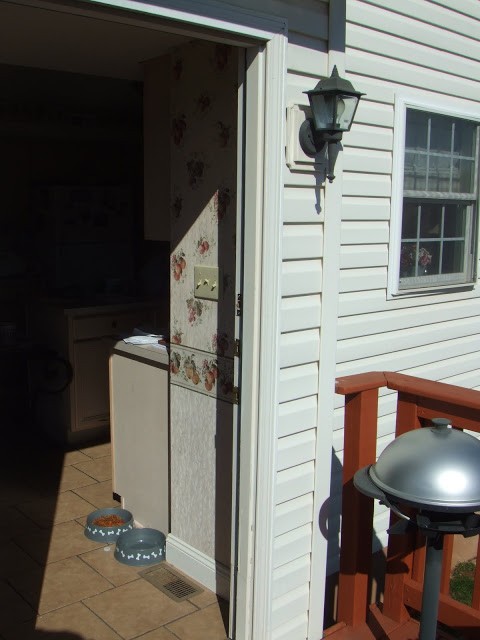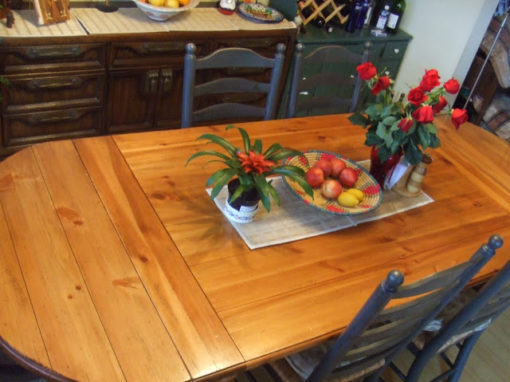 Uncle handy built me a small shed for my mower & tools and devised a water collection system for the garden. It was a pleasant surprise. Than you Uncle handy
To Dale Robbins; My experience with you & your staff has not only been a surprise monetarily but very pleasant to deal with.The final insurance claim was well above the Homeowners Associations expectations. Thanx for doing all the work for me!
U.N.C.L.E. HANDY
Unsurpassed Neighborhood Contractors, Liaisons & Experts.
Where smart property owners find value
Taking the term "Handy man" to a higher level.
A good handyman Saves you time & money with home maintenance, remodeling, repairs & more. Our trained handyman experts have years of experience solving home improvement problems in the field. With years of home improvement knowledge behind our team, we want to be your handyman answer to the question,
"who should we call to repair, replace, refinish, fabricate, build, install, or plan this project?"
We specialize in skilled trades, & skilled labor on smaller jobs that other contractors tend to avoid. We will get the job done right. Resolving your projects with speed, care and efficiency. Refer a friend and let them meet a wonderful semi retired handyman professional too. Small businesses on a maintenance budget, churches, apartment buildings, sandwich shops, barber shops etc. Homeowners, businesses owners, retired persons, in need of home repair, maintenance or home improvements. We find the best "semi retired" professionals / handyman, who are just not yet ready to quit and let them work for you. When you call U.N.C.L.E. The handyman project manager will schedule the best in our home improvement staff to suit your specific needs. Our home improvement work is 100% guaranteed to make you smile. Licensed & Insured. Why spend more than you have to? One call, one company, one less hassle. Uncle Handy's handyman services is really the way to go. From helping you draft a plan to sweeping the dust as we leave, you won't find a more courteous and grateful handyman service staff.
We know you work hard for your money and we appreciate every one of our clients just as much as we realize the value of our seniors.
Like the family Uncle you trust, for skilled trade's advice You can trust U.N.C.L.E. HANDY to do it right Taking the term "Handy man" to a higher level. U.N.C.L.E. Unsurpassed Neighborhood Contractors, Liaisons & Experts
UNCLE HANDY
Phone: 1-717-424-2029
Fax:      1-888-805-9780
Email:
daleservesu@yahoo.com