U.N.C.L.E. HANDY'S Handyman Services PA
Quality Handyman, Home Improvement Handyman Services, Reading, Berks, PA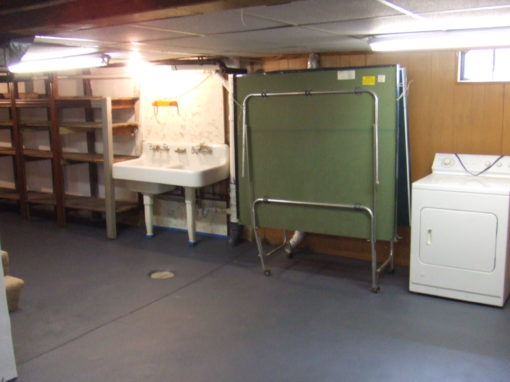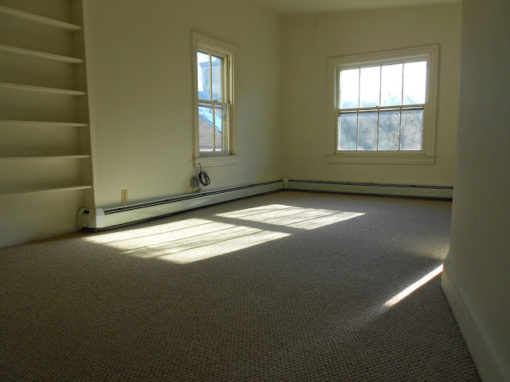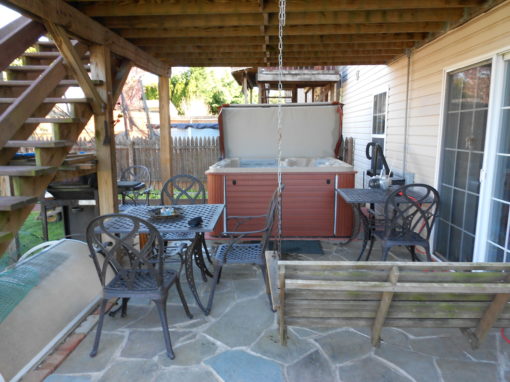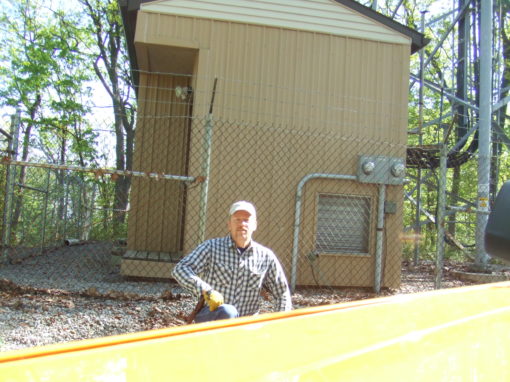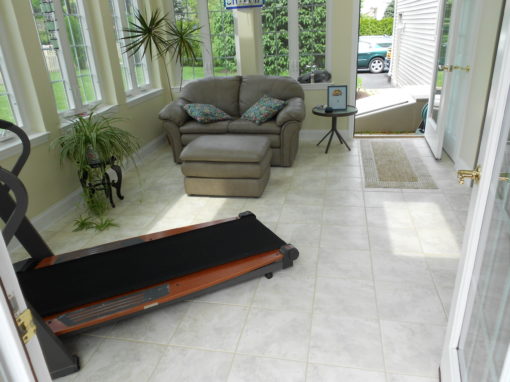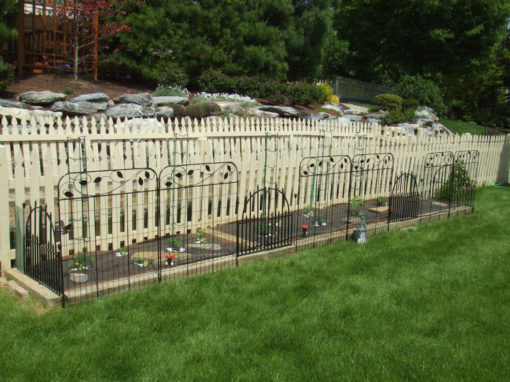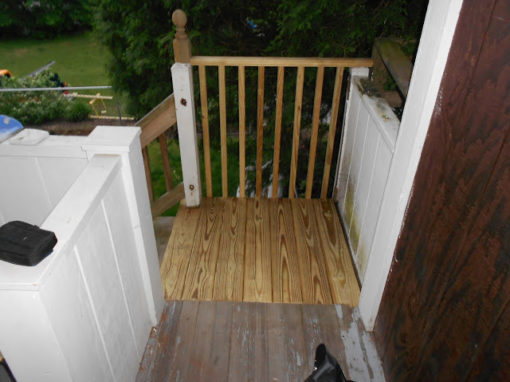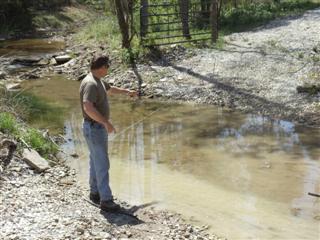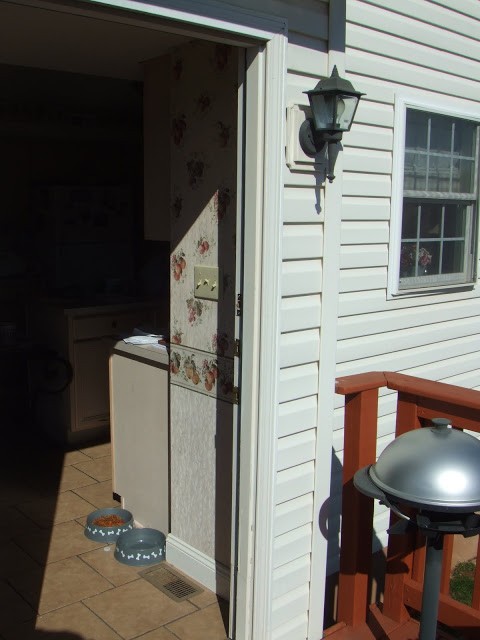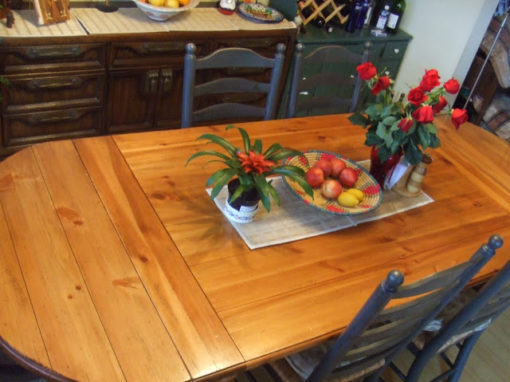 Growing up in the country and working long hard days on the farm, there were always needed repairs.
After my early start in the heating & air-conditioning trade, I worked many different construction projects where I always seemed to end up being the repair guy.
I eventually found my way as a maintenance person for a very large development company at their most prestigious property in the state of Ohio. My welding skills brought me to a power generation plant and South Eastern Pennsylvania, a place I fell in love with, and have remained since 1991.
From building a simple dog house to the design, and construction of my own home, repairing and building power generation plants, and years of experience handling catastrophic insurance claims and as a housing inspector/ sub contractor, for F.E.M.A.
I have the knowledge & experience to tackle a vast array of projects. My desire for simple, win, win, solutions has driven me to this project. These economically challenging times are right for me and others who have the skills to perform and the will to provide for those who do not or cannot.
We love providing both a great service to our community as well as providing a great resource for and with our most valued resource, our senior professional members.
Overall Experience

100%

100%

Price

100%

100%

Quality

100%

100%

Responsiveness

100%

100%

Punctuality

100%

100%

Profesionalism

100%

100%